WHERE WE STAND
I hold conservative political views. Limited government and personal responsibility are the hallmarks of freedom. We may not agree on everything, but I believe it is imperative to capitalize on our common interests and work together. This will advance our communities and lay a better foundation for future endeavors. We need to consider all points of view on their merits and their potential impact.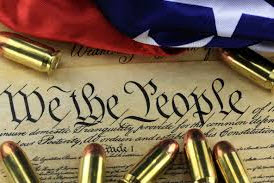 SECOND AMENDMENT
Protecting the Second Amendment is vital to our freedoms and way of life. The SAFE Act is a horrific disregard of the legislative process, and a sickening display of ignorance. I will continue the fight to roll back the SAFE Act and oppose future infringements on our right bear arms.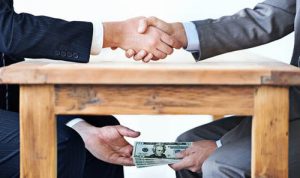 CORRUPTION
Give away programs to donors and pay to play operations have failed upstate voters. It has corrupted the public trust and led to poor economic development. Job quotas never being met and decaying infrastructure have become the norm. We can do better. We need to demand better.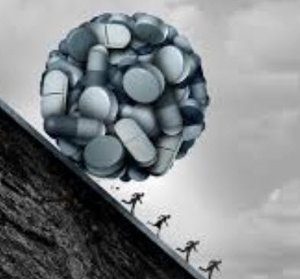 OPIATE ADDICTION
This issue has ravaged upstate NY and torn families apart. Stronger interdiction strategies and harsher penalties for dealers are needed- NOT designated spaces for legal use. Treatment for those suffering from addiction needs to be systemically enhanced. I will advocate for families and their loved ones suffering.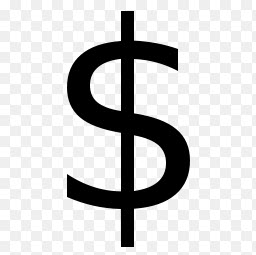 ECONOMIC GROWTH
Upstate NY has been saddled with overbearing regulations and taxes. We need to roll back regulatory efforts and promote small business expansion which will augment our tax base. In order to do this we need to expand infrastructure to support our business communities. Strategic growth is smart growth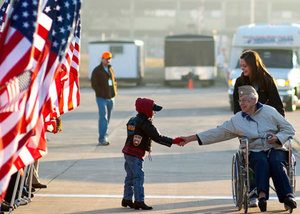 VETERANS
Upstate NY has a proud and well-known tradition of distinguished service to our country. Our men and women continuing to serve, and those transitioning home need our support. I can think of no better community than the 107th Assembly District that can best contribute. Through innovative strategies involving local government, agriculture, health care, and small business we are well positioned to make a lasting difference.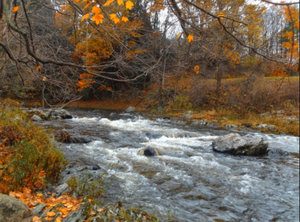 ENVIRONMENT
From Hoosick Falls to Nassau the 107th Assembly District has endured blatant government oversights negatively impacting our environment. A steadfast and vigilant leader needs to hold the echelons of bureaucrats accountable and safeguard the pristine beauty we call home.